Sah Polymers Limited is one of the pioneers in the manufacturing and exporting of Polypropylene (PP)/ High Density Polyethylene (HDPE) Woven Bags, BOPP Laminated Bags and Flexible Intermediate Bulk Containers (FIBCs) in India. We have been in this business for over 25 years. This journey, governed by the principles of quality and customer service, has been remarkable in terms of the range of products we've made and the quality we've delivered.
These accomplishments have been results of great hard work and dedication of the entire team and the state-of-the-art infrastructure along with persistent technical skill upgradations. It is the sheer strive for quality excellence that has been the main reason behind our long-term association with our customers.
In this challenging voyage, we have acquired confidence and trust of the customers through supply of industry specific products at competitive prices with uncompromised quality and well-timed deliveries.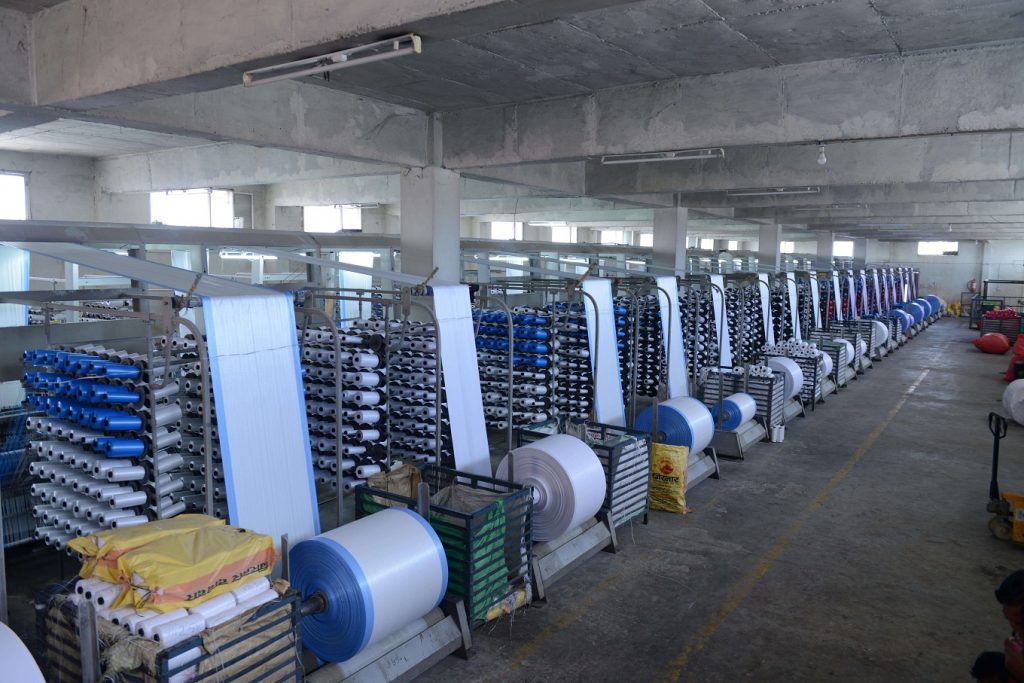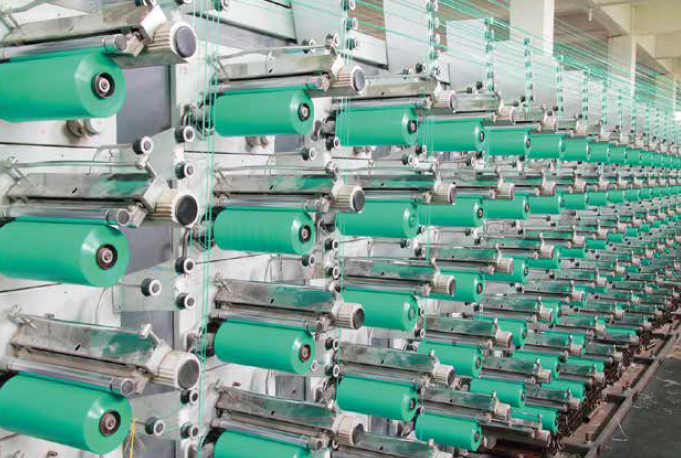 We Cater To The Packaging Requirements of The Following Industries:
Agro Pesticides Industries
Basic Drug Industries
Cattle Feed Industries
Cement Industries
Chemical Industries
Food Products' Industries
Metal Industries
Mineral Industries
Paper Mill Industries
Textile Industries
Tyre Industries
Fertilizer Industries
Salt Industries
& Many More
Heading One of India's largest Domestic Manufacturer and Exporter of PP Woven Products Company is a team of experienced and passionate leaders.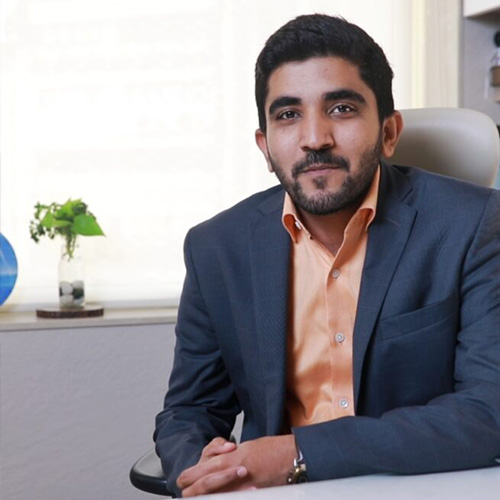 Mr. Asad Daud
A young and passionate entrepreneur with innovative and future-centric thinking, Mr. Asad Daud holds a Master's Degree in Accounting and Finance from the prestigious London School of Economics, London. His financial aptitude and newfangled approach are fostering the future expansion strategy of the Company.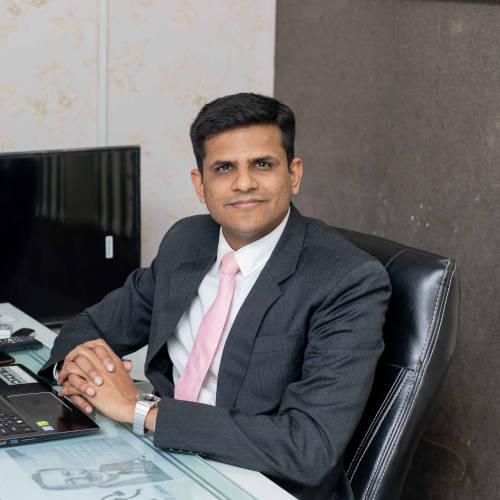 Mr. Murtaza Ali Moti
A financial professional and an ex investment banker turned first generation entrepreneur. His Industrial knowledge, experience, passion and audacity is fuelling the company's aggressive growth.